Digital Marketing

We help your business grow by moving your target audience to meaningful action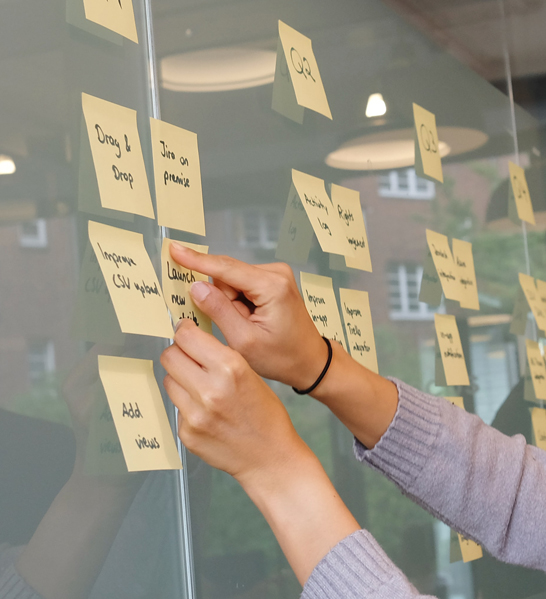 Discovery
Through this discovery session, we make the effort to understand your business, your marketing goals and online exposure.
Research
We go into a process of analyzing your industry, your current online exposure, your competitors and look into areas of potential growth.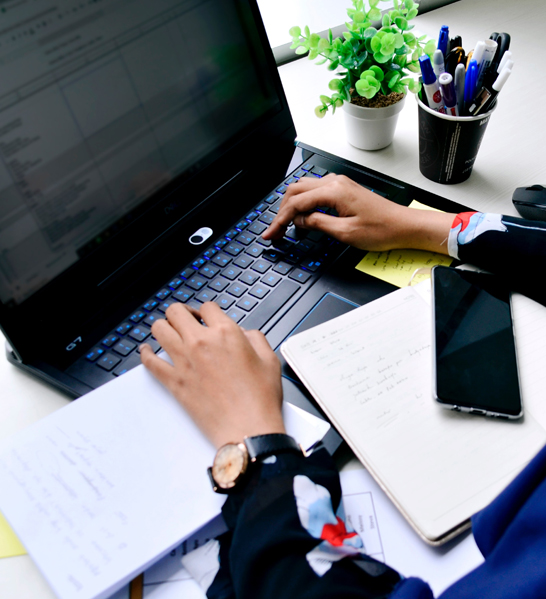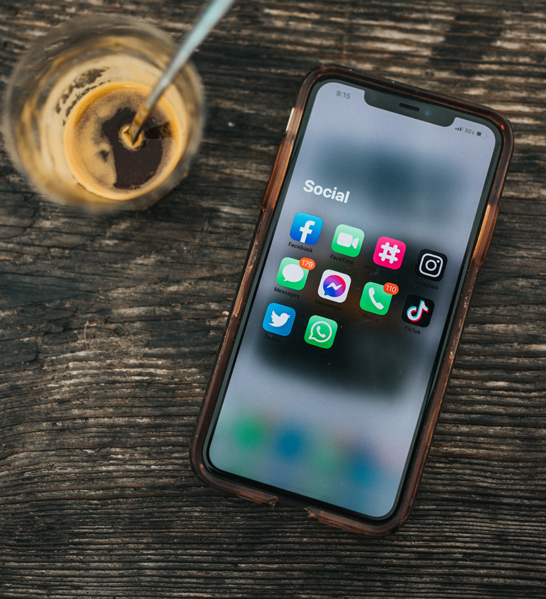 Identify
Through identifying the potential areas of growth we help you optimize the best platforms that will bring that growth through meaningful campaigns.
Implement
We help you outwork the strategies identified that will optimize your business to achieve your digital goals.