in a Digital World
Wanna add more zing to your business?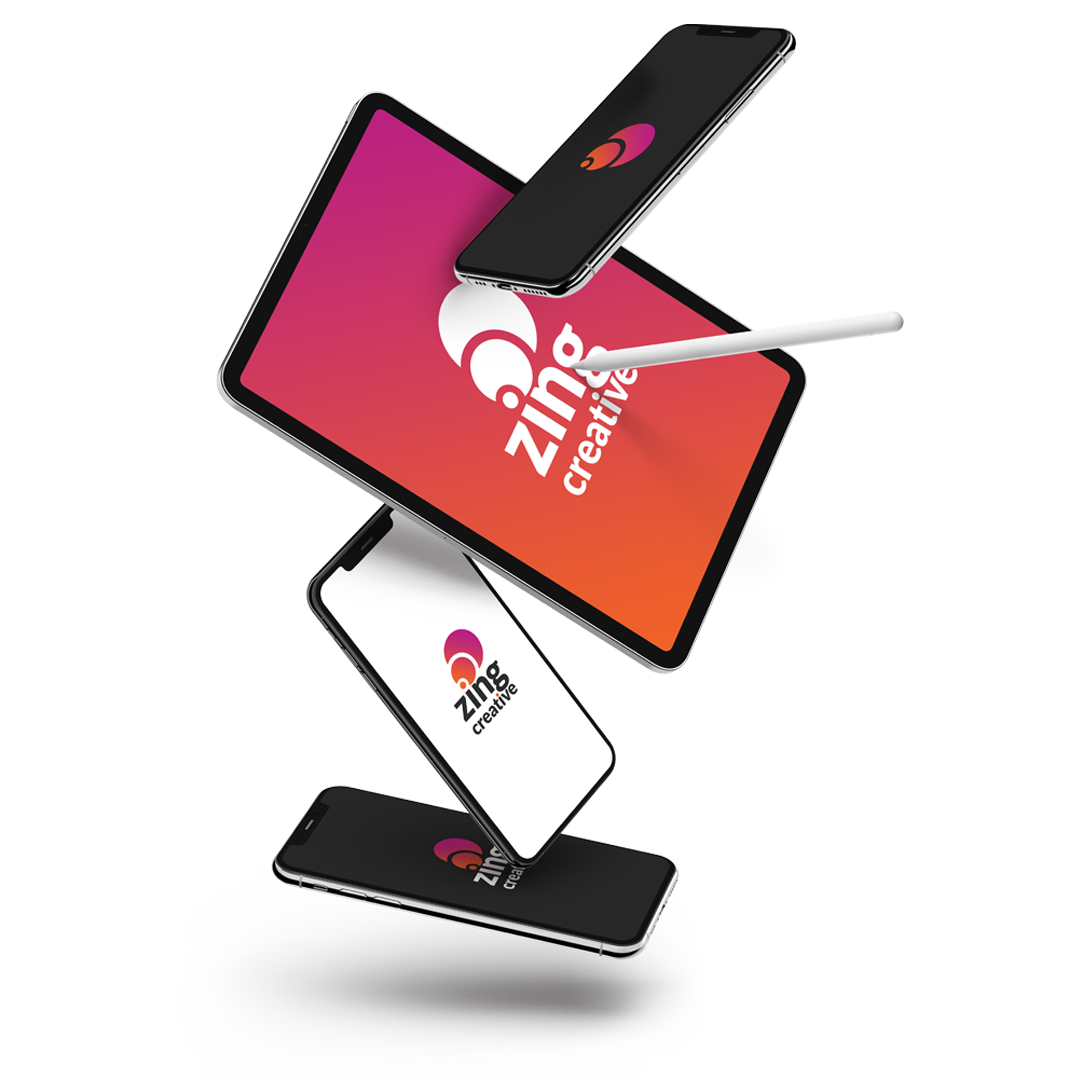 WE ARE DIGITAL AGENCY HELPING BUSINESSES THRIVE IN THEIR DIGITAL EXPRESSION
As a professional team of multi-disciplinary specialists, we provide services in Web Design, Digital Marketing, and Creative Design.
We love giving you the attention you need and deserve. We listen to your problems and needs and help you find creative solutions.
We prioritize working creatively, efficiently, and above all, differently from anything else out there.
Here's how we can help you...
Our Services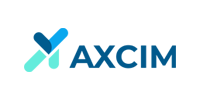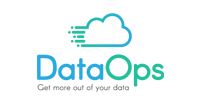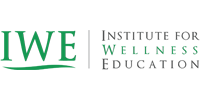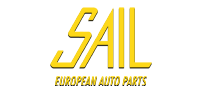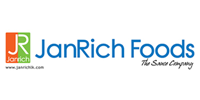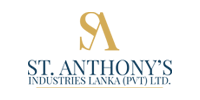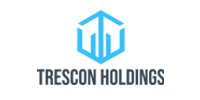 Wanna get started?
You are just one click away from thriving in a digital world.